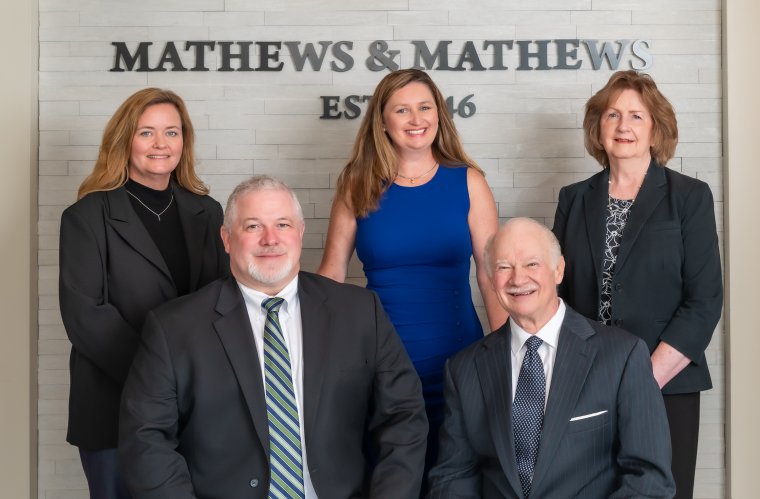 MATHEWS AND MATHEWS, CO., L.P.A.
Estate Planning, Wills, Trusts, Business and Real Estate
We have been serving the community since 1946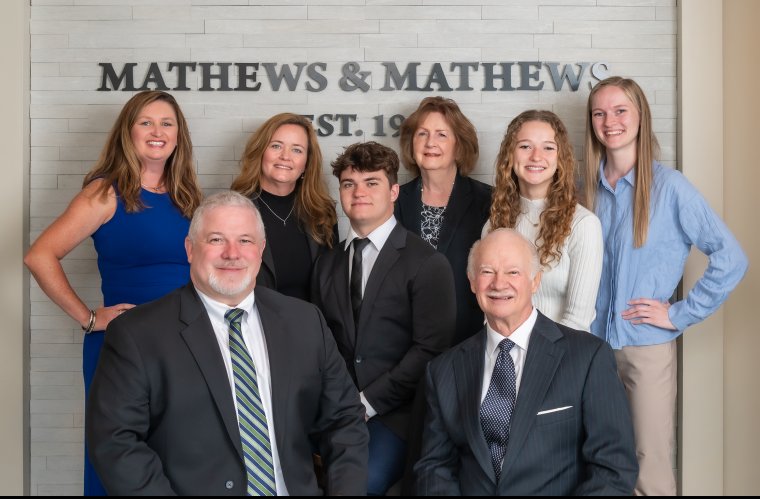 Estate Planning Attorney
In Montgomery just off Cross County Hwy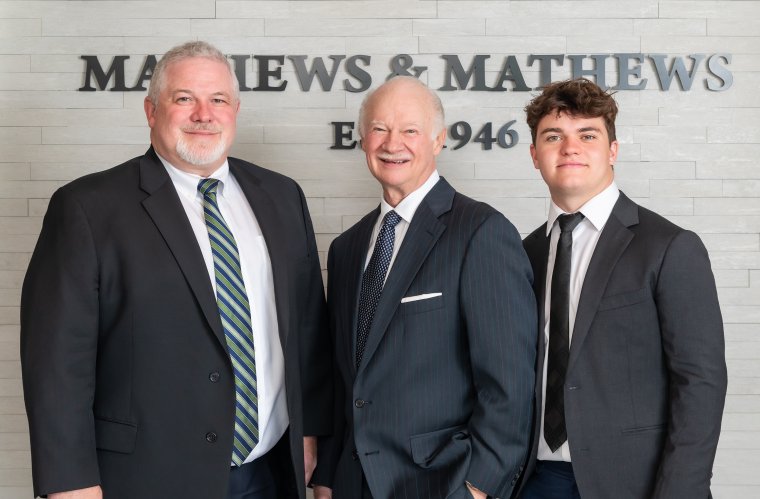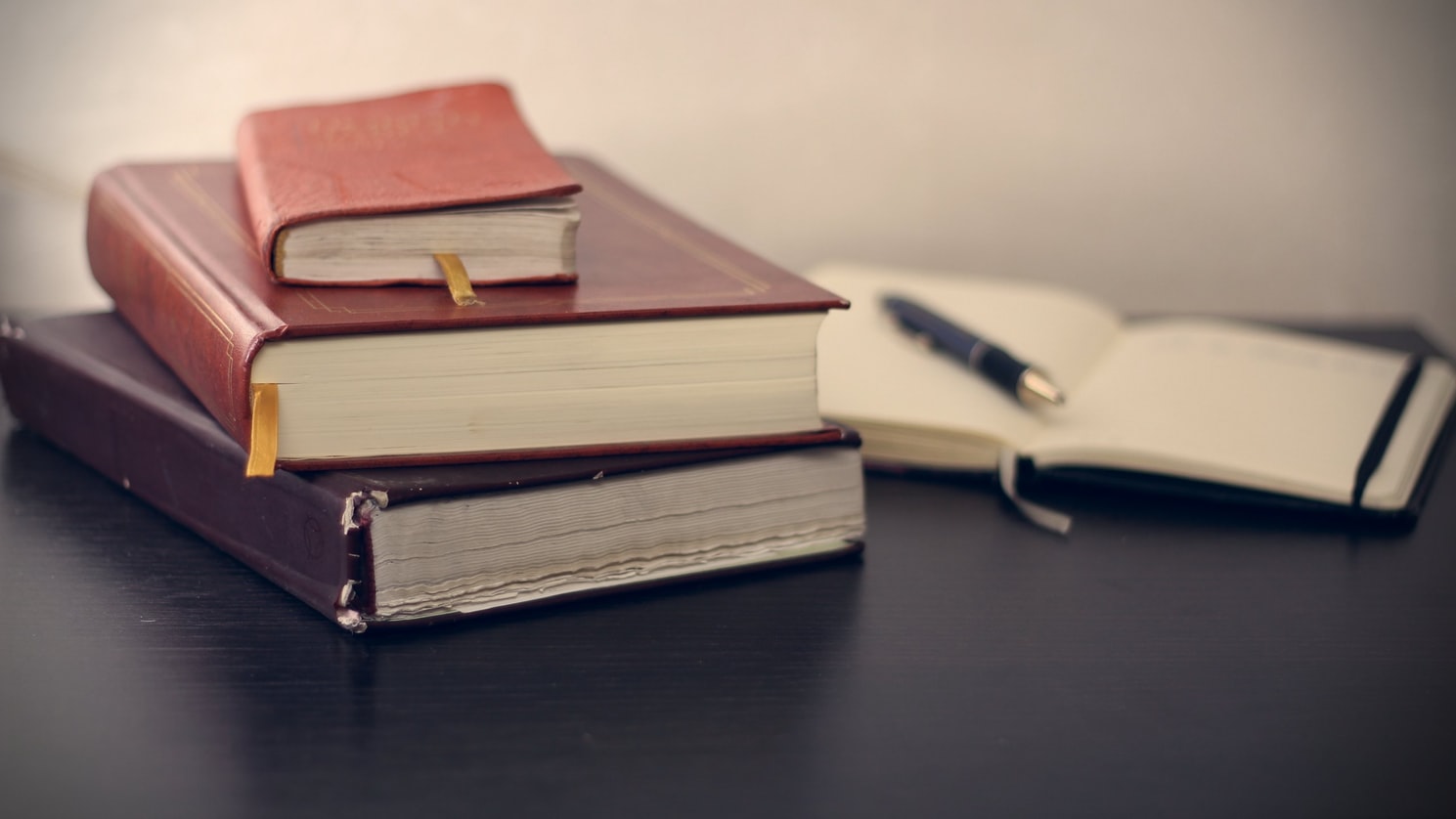 OUR STORY
The law firm of Mathews & Mathews began in 1946 when S. Paul Mathews and Carl Lore Meier formed a law partnership in Norwood under the name of Meier & Mathews. They were later joined by Carl G. Werner, Lawrence Collins, Judge Paul J. George (Domestic Relations Judge - retired) and Louis J. Hendricks, Jr.  In 1968 Stanley A. Mathews joined the firm when it became the present firm of Mathews & Mathews Co., L.P.A.  Stan's son, S. Mark Mathews joined the firm in 1998.  Judge Mike Gilb joined the firm in September 2013 until his appointment to the Warren County Common Pleas Court.  This firm was founded to "help people" how can we help you?
Practice Areas